I live in Denmark. On the east cost of a small Island in the Baltic Sea called Bornholm there is a cozy little town named Aarsdale near Svaneke. A place where more and more musicians, visual artists and other creative souls, including myself, choose to live.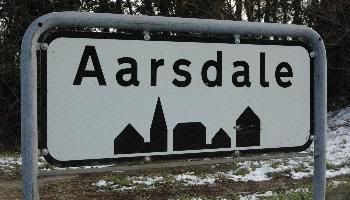 In this environment of creativity and breathtaking nature by the rocky coast, I get inspired to write my songs and play my music solo and with different bands. My inspiration typically comes from everyday stories in people's lives – the glad ones as well as the sad. I'm deeply interested in stories about people's dreams, relations and personal development from which I create my lyrics.
For more than 20 years I've been playing, singing and writing music  and by now I have quite a few good songs in a variety of styles and genres within pop, rock, jazz and blues. Written by myself, or cowritten with people in DK, Berlin, Nashville…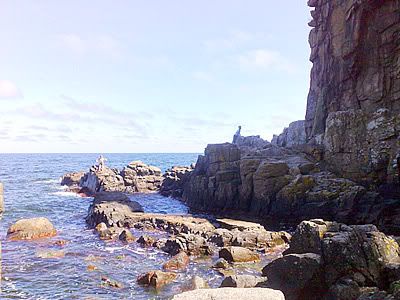 In 1997 I graduated from The Royal Danish Music Academy in Copenhagen, but my experience as a performing musician is even longer. On venues like Vega and Mojo in Cph and Musikhuzet on Bornholm I used to play the saxophones in a lot of different bands, often with my songs and compositions on the set list.
Now my primary focus though, is on my perfomance as a singer-songwriter. Solo, duo or with full band. And besides I'm offering songwriting workshops at public schools, high schools etc.